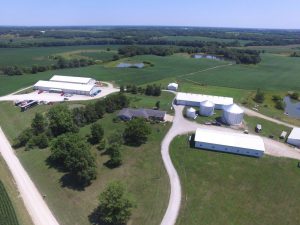 Mayberry Farms was established in 1994 by Norm and Joy Mayberry and has grown from a small business to a major competitor of aftermarket and OEM Automobile accessories. We started out quite humbly with just a few tires and wheels in a small shop but have grown to 3 plus warehouses, with over 40,000 square feet and more than 50 major aftermarket vendors.
Now Mayberry Farms Truck Accessories Inc., we still remain a family owned and operated business. We give each of our customers individual service and welcome special requests. Our customers are our first priority and we try to provided them with the "Small Town Service" they deserve and the "Big City Discount" price they want!
Let us help you customize your next automobile into your dream machine!!!!!!!
FIND US ON AMAZON