Looking for a full suspension lift or just a leveling kit?  We stock a number of different styles.
Check out the pictures below and then click on the icons to go to that company's website to see what else is available. 
We keep most applications in stock or can have them in just a few days!  Call to check if we have the right one for your vehicle.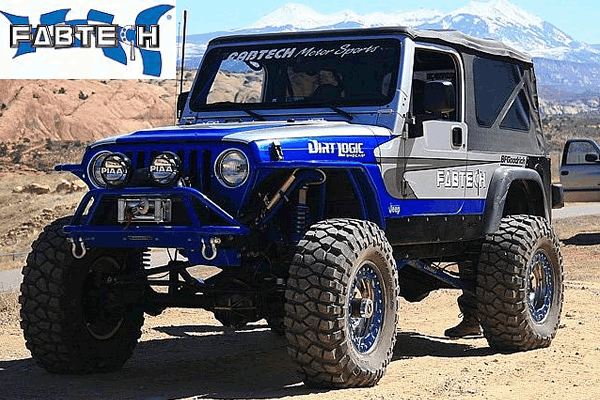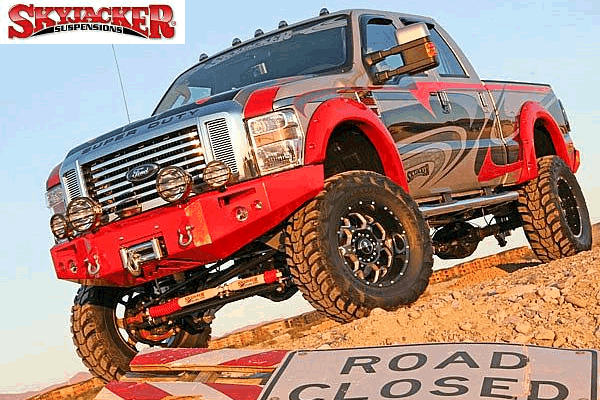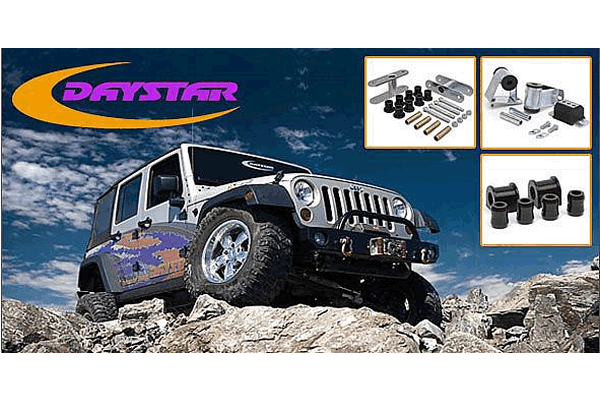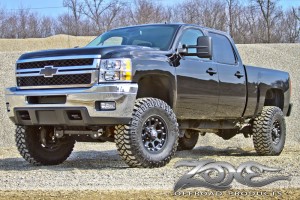 FIND US ON AMAZON