When it comes to wheels and tires, we like to think we are the ones people think in the area! We offer all the major brands for trucks and cars alike! Our large inventory offers our customers in stock selection for almost every imaginable combination of wheels and tires!
Click on an images below to visit our dealer's website for more available styles.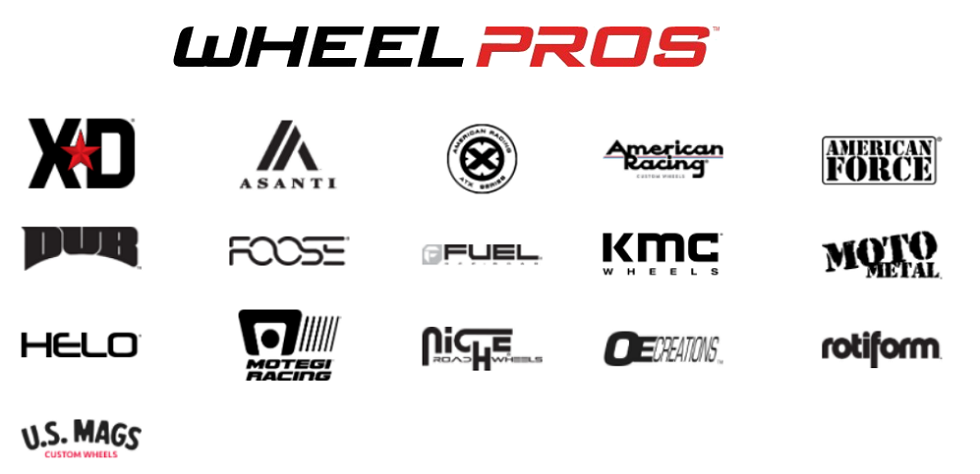 Click on the Catalog pictures to check out some Wheel Catalogs!
---

Established in 2008 by MHT Luxury Alloys, one of the most trusted and time-tested names in the business, Fuel Off-Road has been capturing the attention of off-road enthusiasts with our cutting edge designs, fitments, and technological advancements. Fuel Off-Road manufactures the most advanced off-road wheels, offering the latest in design and engineering innovations on the market. We pride ourselves in our ability to provide every off-road enthusiast with the aesthetics and function they desire in a variety of fitments. From stock to lifted, dually to trophy truck, and a wide range of UTV applications, Fuel Off-Road offers the most complete line of wheels on the off-road market today. No rock is left unturned in our drive to bring you the latest in design and function. With our devoted team of designers and engineers pushing the limits every day to bring you the next level in off-road development. We strive to provide our customers with the highest quality products with fast and friendly service. For wheels with the most style, function, and innovation, look no further than Fuel Off-Road.
---

TIS (Twenty Inches Strong for long)
is one of America's top show truck wheel brands, as it has been for decades. Known for the huge wheels and badass designs that
TIS
brings to the table, we're proud to offer their best models to you!
---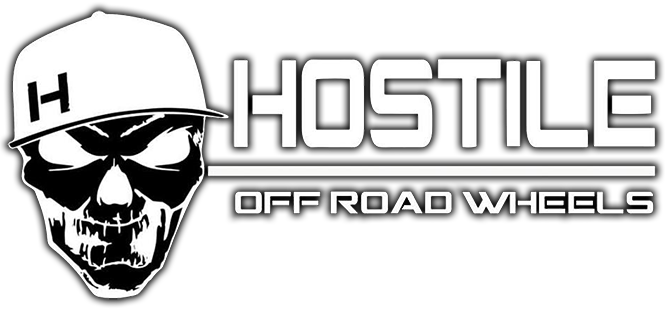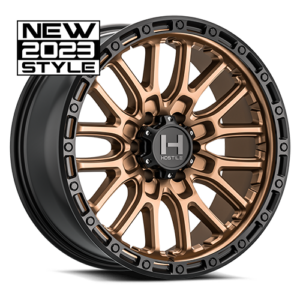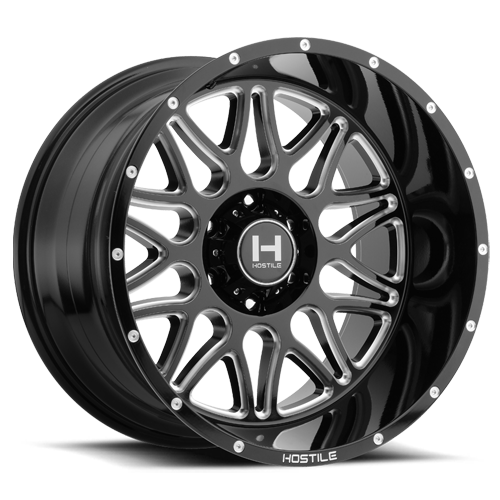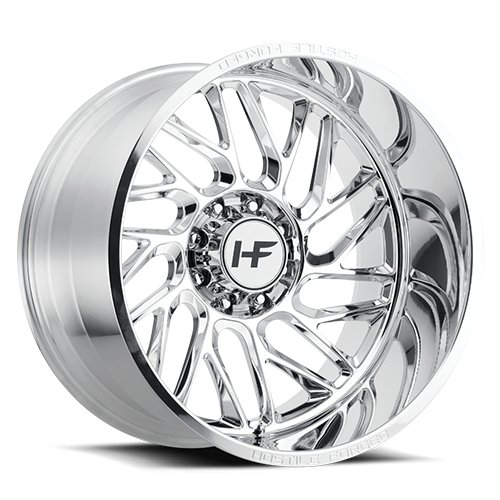 For more than 3 years, Hostile Wheels has been individualizing Off-Road vehicles. Since 2012 we are recognized by our customers to bring individuality and passion to you off-road vehicle.
At Hostile Wheels everything revolves around aggressive off-road lifestyle from our latest design to our technical research to make every optical modification to your vehicle the very best. In our facility individuality is conceived in perfection from single details to full blown project trucks. Combining high-tech design and manufacturing we build truly unique wheels at the highest quality. It is this quality and styling that is building this brand worldwide. Wheels and suspension upgrades, grilles and apparel we transform your lifestyle to new levels of individuality.
---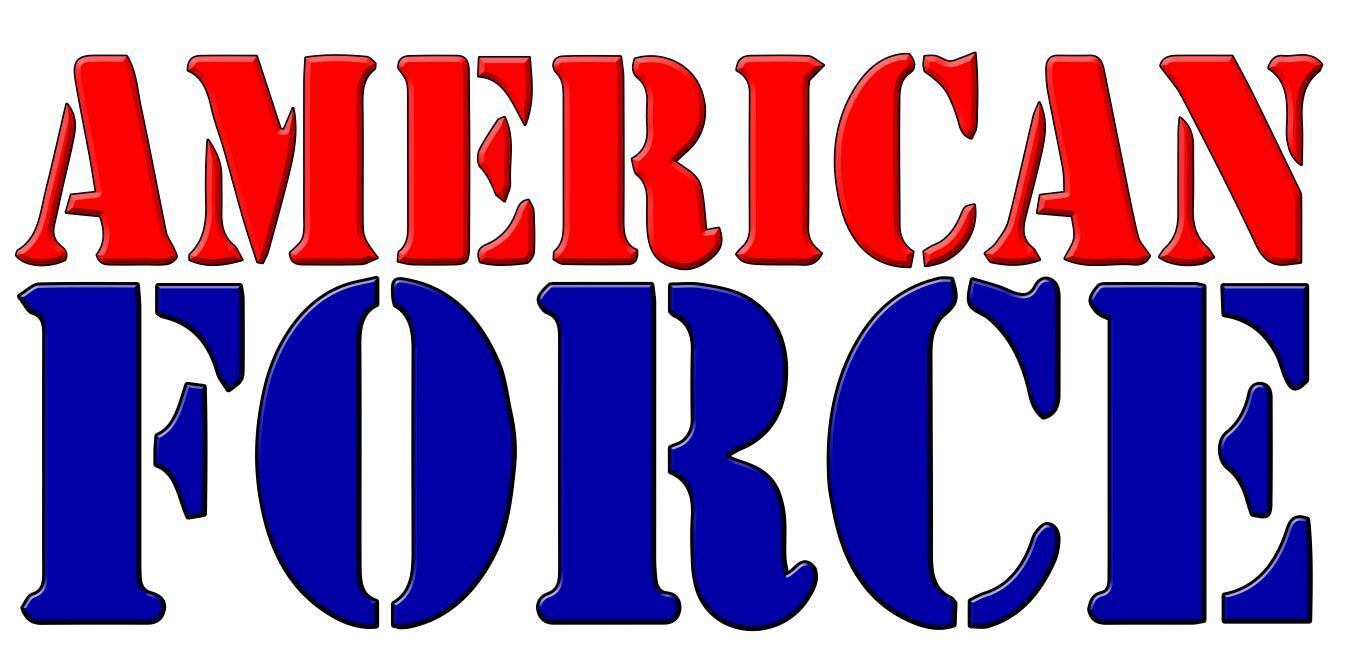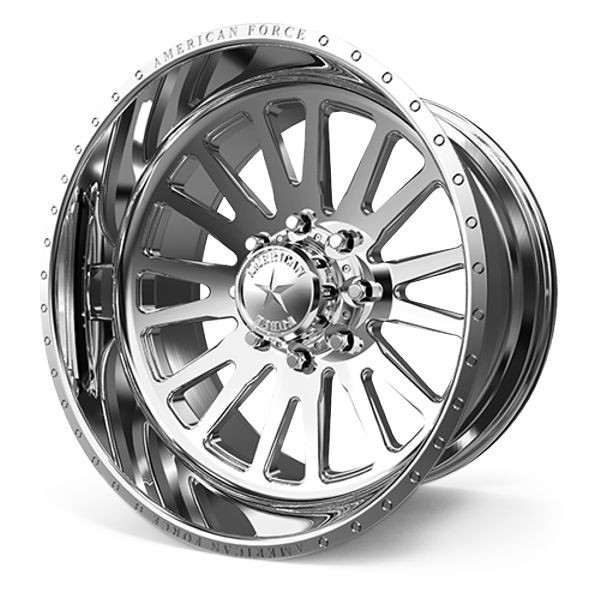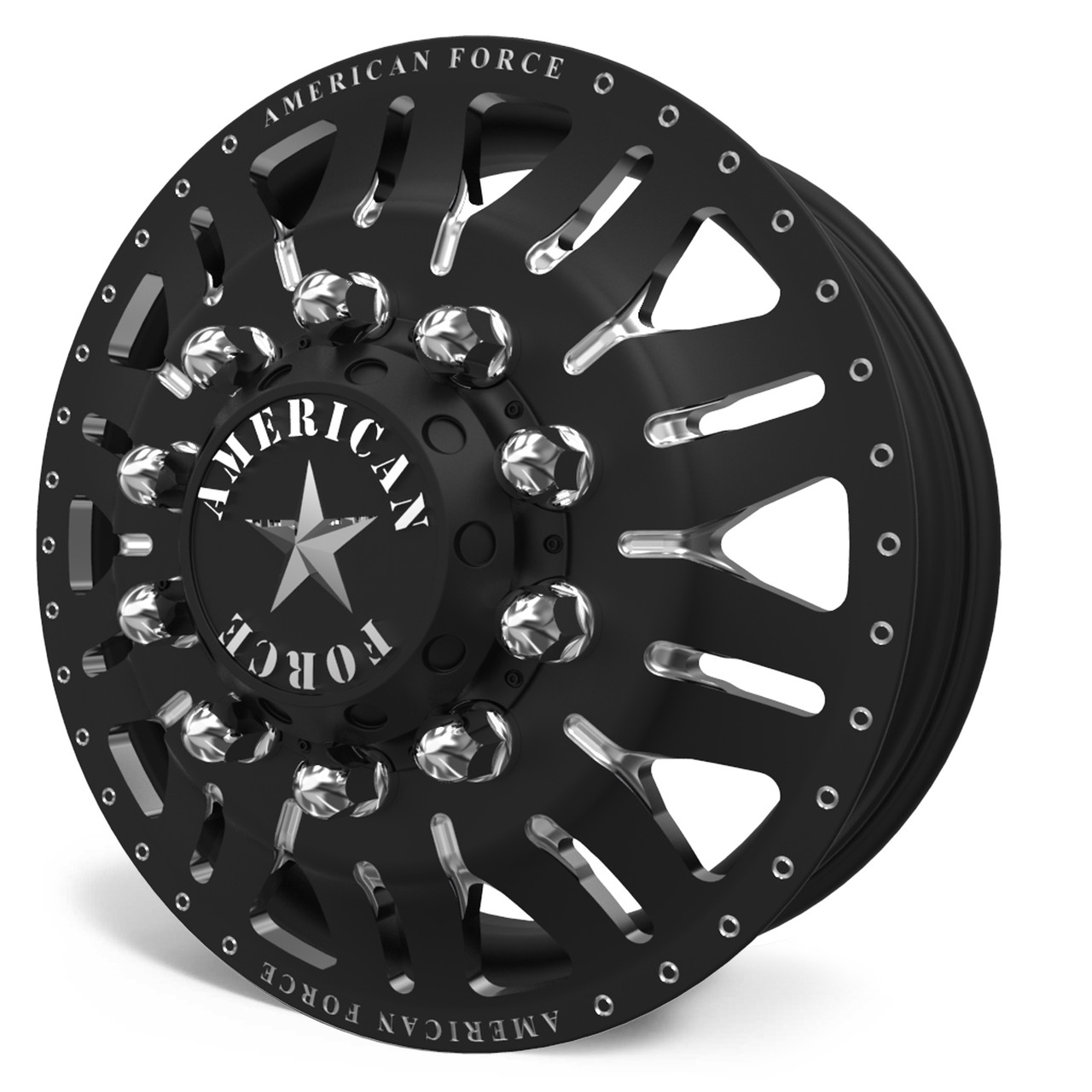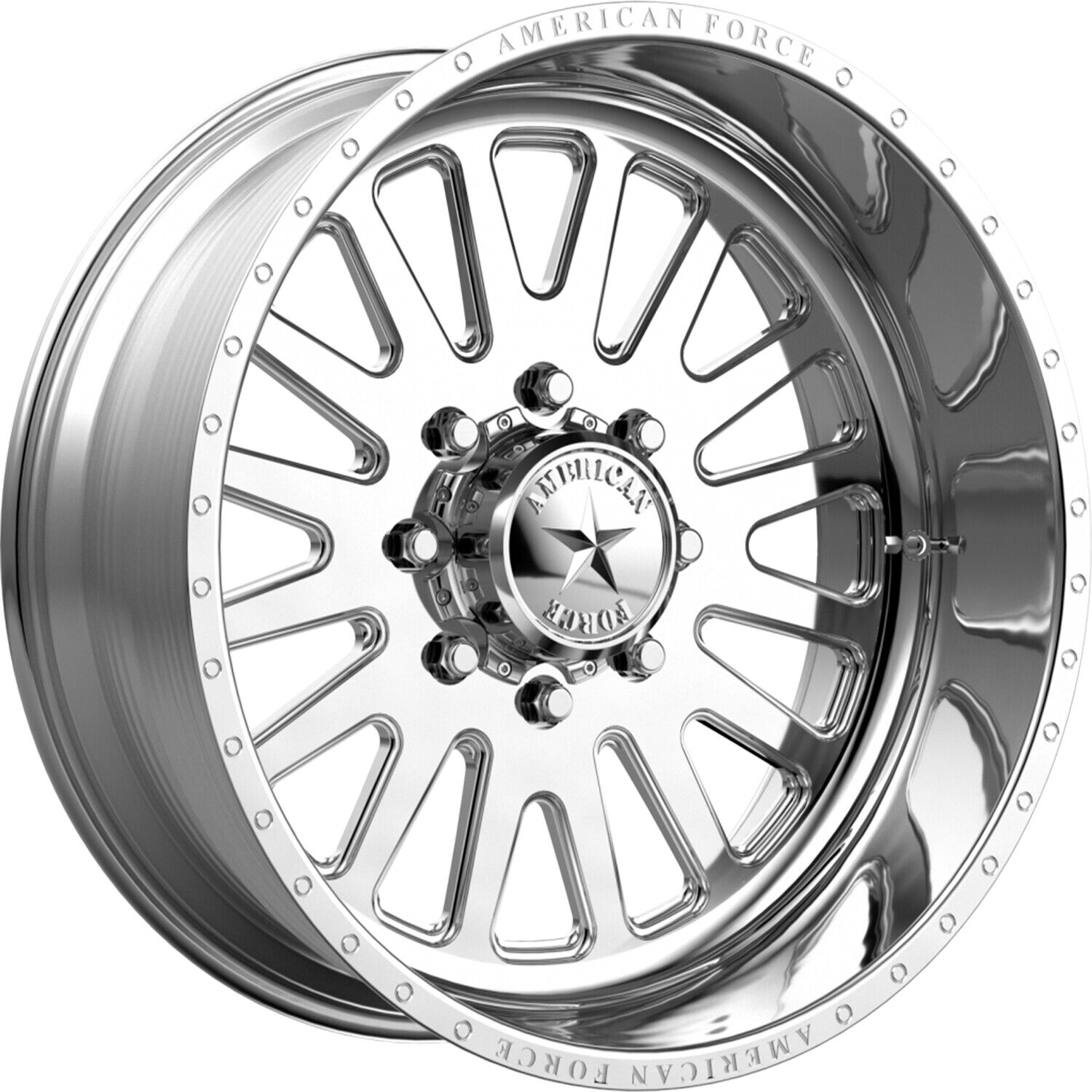 American Force Wheels (AFW) first opened its doors in 1995 as a small, local manufacturer of wheels in Miami. Owned and operated by Ray Shadravan, the company started out building custom wheels for small sport vehicles. However, in 2003, Shadravan decided that building custom wheels for trucks was more lucrative. Shadravan then hired his friend Robert Martell to help him in his new venture, and before long, the company was putting out some of the most innovative, highly-crafted wheels for 3/4-ton and 1-ton truck conversions. These were stunning and like nothing, the truck community had ever seen. AFW quickly became the leader of the custom truck wheels industry. Its wheels provide the ultimate balance of function and style. Not only do AF wheels look amazing, but they're also heavy-duty, durable and long-lasting. Another thing that sets AFW apart from its competitors is that every single wheel made by the company is a custom job. There's no inventory; you can't just walk in and buy something hanging on the wall. If you're purchasing an AFW product, you're first going to sit down with a specialist, tell him everything you need and only then will your wheel be created. Because the wheels are 100% customized to your tastes, they'll be exactly what you've envisioned them to be. Additionally, they'll also deliver the performance you expect and deserve.
---